Tokyo JE Language School
has just started to use Facebook
Hello, everyone! Tokyo JE Language School has just started to use Facebook
 We'll post fun life in Japan, Japanese culture and new information on FB! We are looking forward to your comments!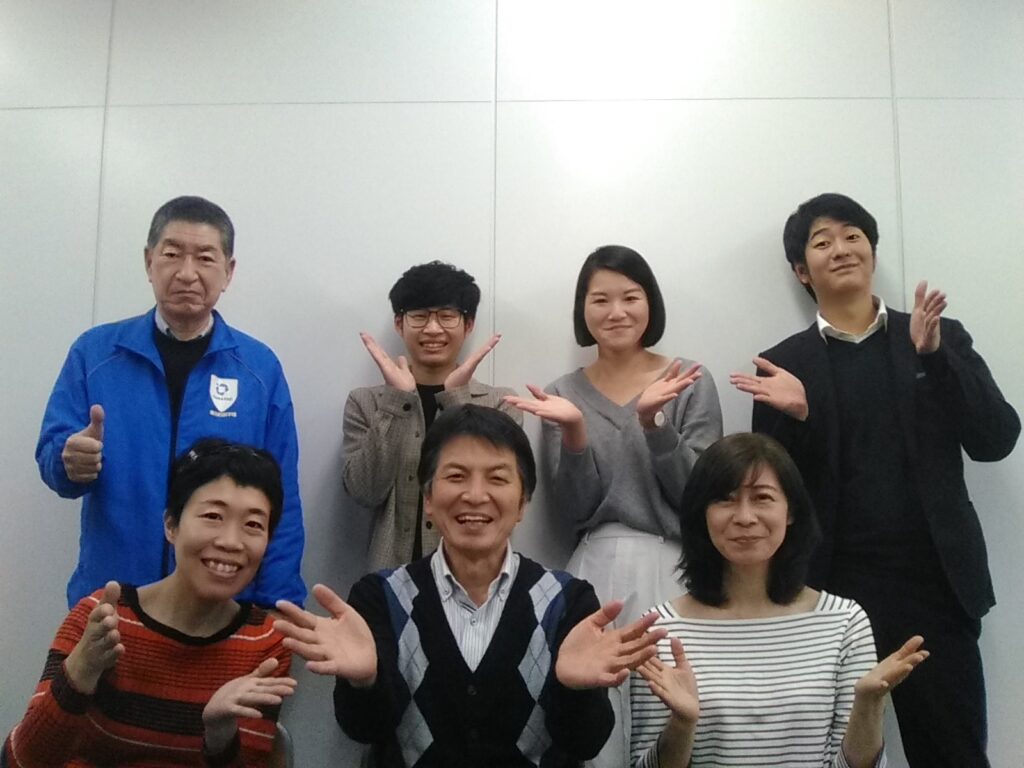 According to the each goal,
we will provide thorough and careful instruction for everyone to create a better future.
When they have any concerns about their future, our staffs will work together to find the most suitable university and department.